Weightlifting Fairy Kim Bok Joo is a super fun rom-com and feel-good drama!
The story tells about a weightlifting athlete, Kim Bok Joo (Lee Sung Kyung). It's about her journey on pursuing her weightlifting career and a whole lot more!!!
At first I wasn't really excited to watch this… The title didn't even catch my attention… What caught my attention was all of the comments! I read some of them, and mostly are positive, telling that it was fun to watch and all~ So I tried watching an episode… And I didn't stop with just one, I continued~ And I must agree to the comments I read, it REALLY is a fun Kdrama!!!
Kim Bok Joo (Lee Sung Kyung), Jung Nan Hee(Cho Hye Jung), Lee Sun Ok (Lee Joo Young)
I love these three!!! They are so adorable! And their friendship! #SQUADGOALS #SWAG 🙂
Oh and Jeong Jung Hyeong's (Nam Joo Hyuk) friend, Jo Tae Kwon (Jo Il Joo), who is really funny as well!!!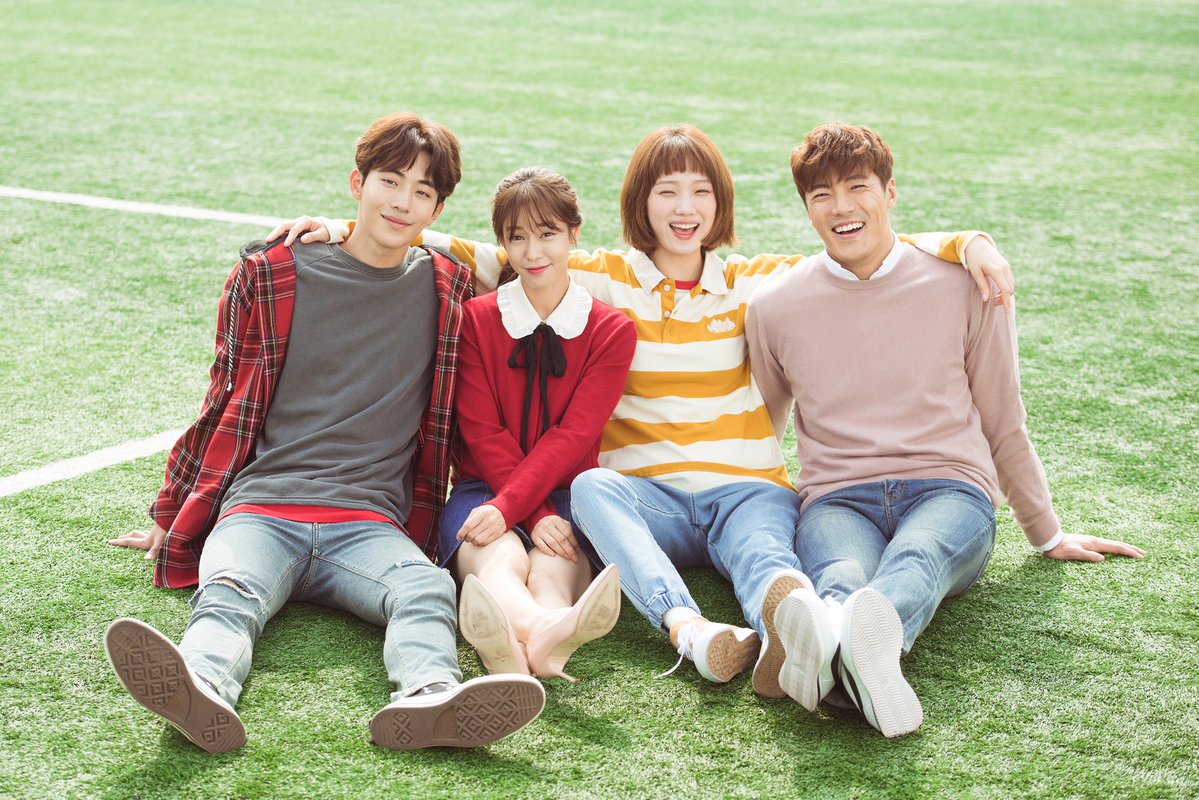 Song Shi Ho (Kyung Soo Jin) is Joo Hyeong ex-girlfried and Jung Jae Yi (Lee Jae Yoon) is Joon Hyeong's cousin.
It's a must watch Kdrama if your looking for a stress-free, feel-good and cute drama!
Not to mention many cameos!!!
And the "WHAT?!" scenes are really hilarious!!!
Here's one of my favorites!!!
Right now, my message tone is WHAT?! from their OST… Kekekeke…
Speaking of OST… I love it too~ Specially "You & I"!!!
If you haven't watch it yet~ Let me tell you, if you want something that is funny, and not a-too-complicated-drama, watch it 😉 You won't regret it!!!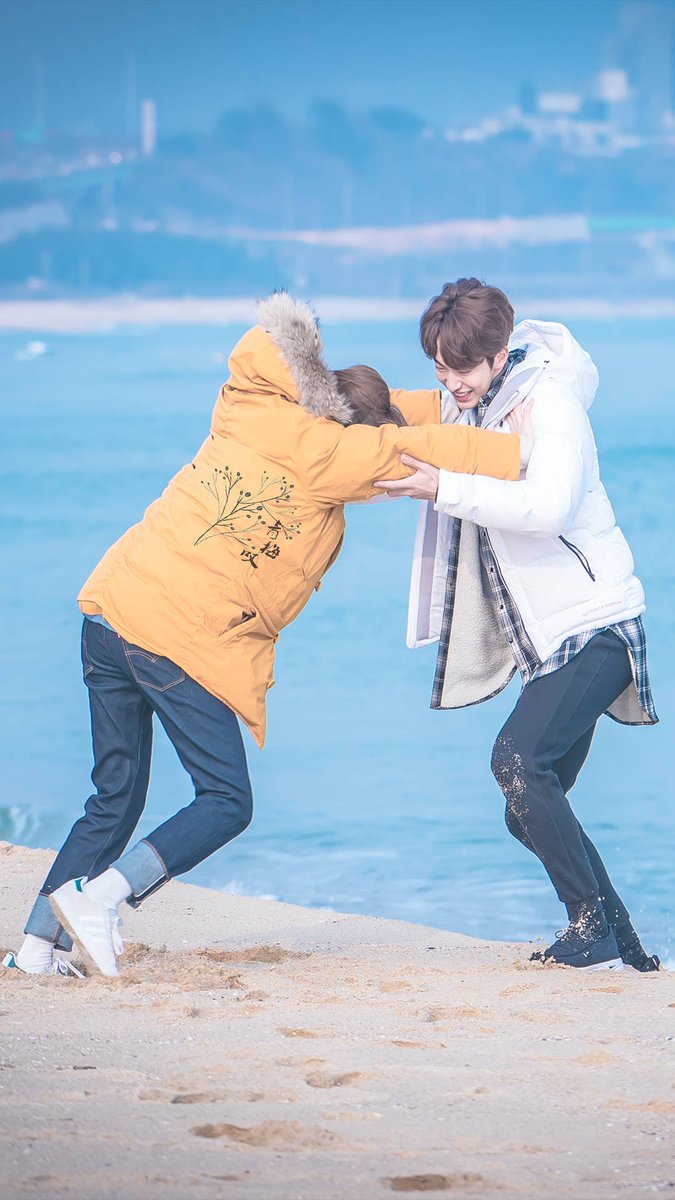 So go now and watch this 16 episode drama! 🙂