The sequel for my favorite Disney Princess Movie just aired! How was it?!?! IT.WAS.SUPER.AWESOME!!!
I'm a big Tangled fan, and of course, I won'r miss watching this one! I'm super excited that Mandy Moore & Zachary Levi are still voicing them!!!
Onto the mini review~
It started with Eugene narrating:
"This is the story of how I died… And went to HEAVEN!"
I won't be telling the whole story so I have to cut it there~ 🙂
I'm so happy that it's still a musical movie! Plus the new characters. And Maximus and Pascal are still in!!! What else can you wish for! And if you're wondering how did Rapunzel grew her magical golden hair back, watch it! Because I won't say any spoilers!!! ❤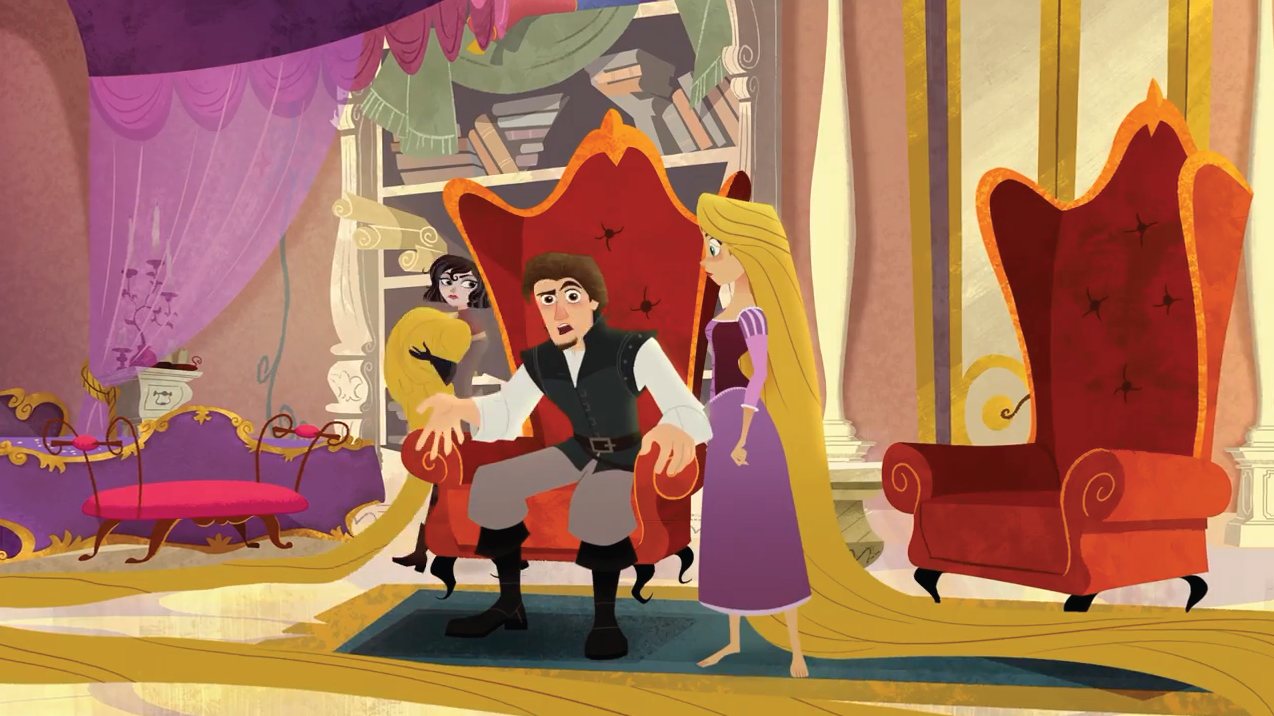 I enjoy every single second of it! I hope it was a bit longer than an hour, but the series will air soon! Oooooh yeaaaaaaaaaaah!!! I can't wait.
I love the new songs! And all of the songs are by Mr. Alan Menken, still!!! I'm so happy! (I'm in tears) 
And here's the teaser for the series: